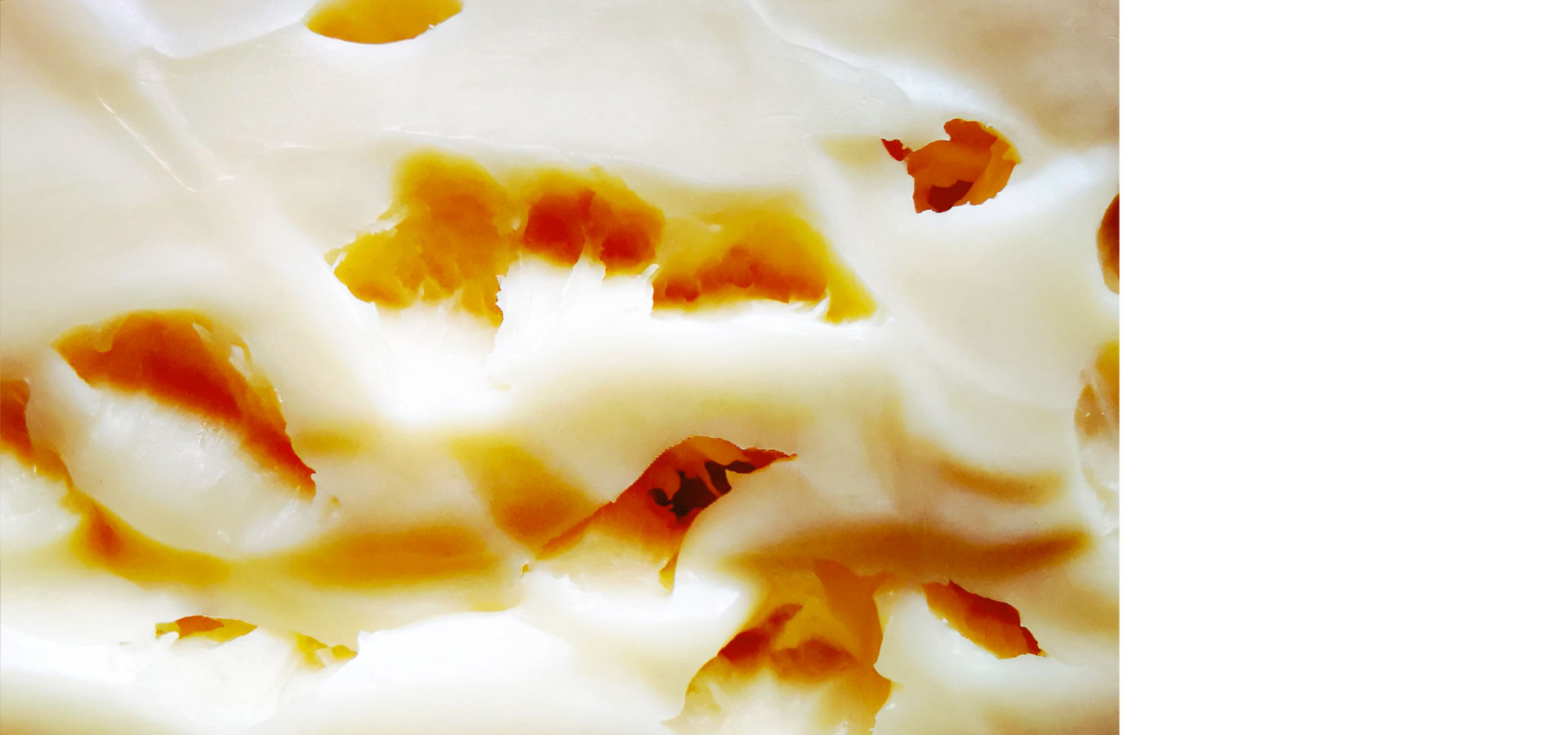 Malga Alta Carnia, is located in Sauris, in the province of Udine and was established as a company that refines, matures and promotes typical Malga della Carnia (Carnian pasture) cheeses that preserves to this day, its centuries-old production process.
Malga Alta Carnia is one of the few companies that matures cheeses in cellars located in the mountains at an altitude of 1370m.
We look forward to welcoming you to Sauris and Forni di Sopra where we would be delighted to share with you the traditions and authenticity of an ancient craft which we still practice.
These are the fundamentals that allow us to produce the same product today that for generations constituted an important primary food.
The malga product is the result of a set of factors:
High-altitude pastures (1500-1800m).
Pristine, pure, uncontaminated environment.
Grasses rich in properties that give the milk elevated nutrients.
Milk that is processed without pasteurization, thereby maintaining the enzymatic properties of raw milk whole.